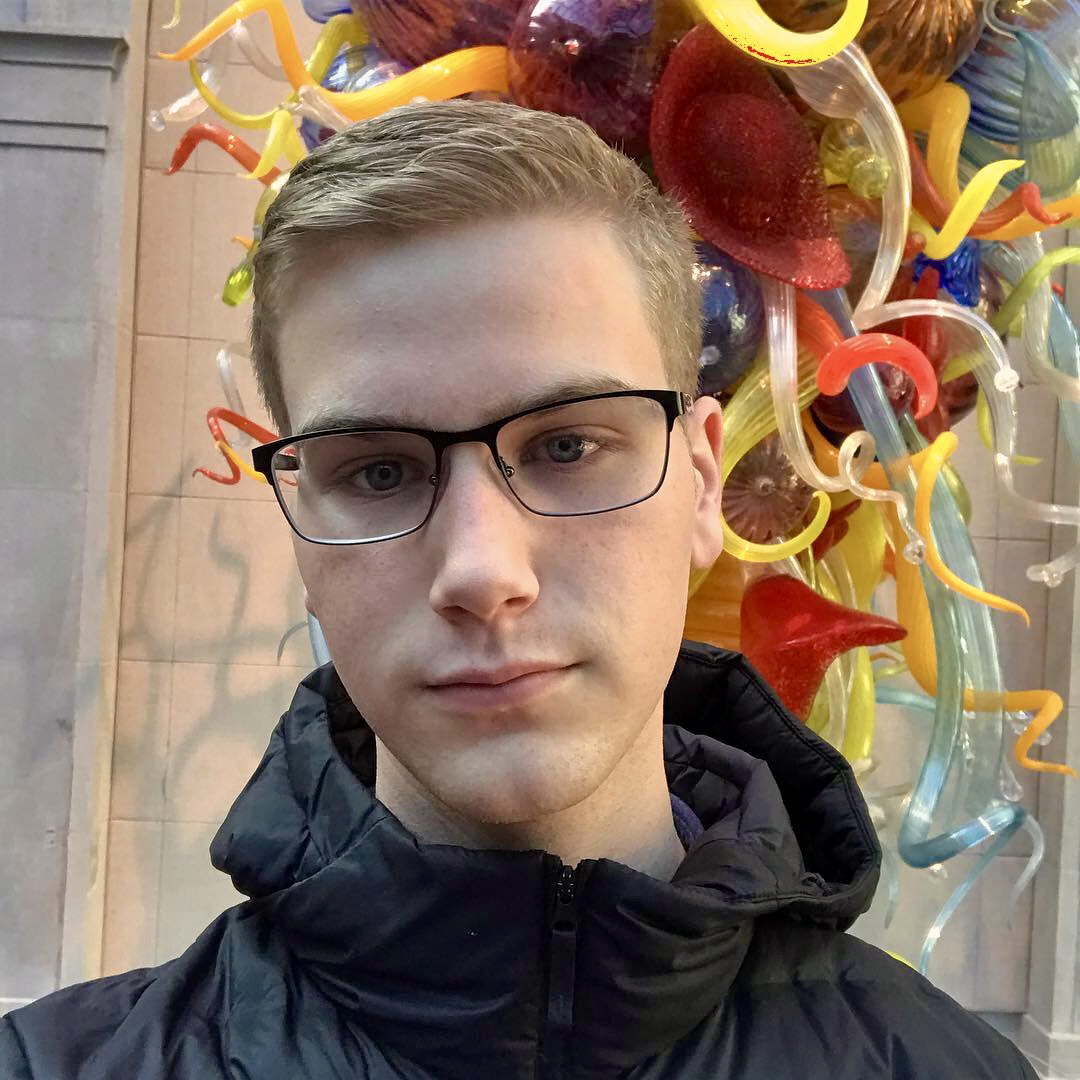 Hello! I'm Ryan Lodter. I'm a computer science student at The Ohio State University specializing in computer systems.
---
Resume
Experience
Flexibits

Software Engineering Intern: May 2021 - Novemeber 2021

Develop Fantastical and Cardhop iOS and macOS apps
Education
The Ohio State University

Major: B.S. in Computer Science specializing in operating systems
Projected graduation: December 2022
Completed relevant coursework: Operating Systems, Interactive Systems, Computer Ethics, Low-Level Programming, Data Structures and Algorithms, Programming Languages, Development and Design (Java), Info Security, Computer Animation, Statistics for Engineers, Calculus 2.
Personal Projects
Programming Skills
Languages

Swift, Objective-C. Python, Java, C#, C, JavaScript, HTML, CSS

Technologies

SwiftUI, UIKit, AppKit, XCTest, JUnit, Git, Unix, Agile
You can email me here: r.lodter@gmail.com.